R&D
Business area of Hanyu SK ETS spreading throughout the world.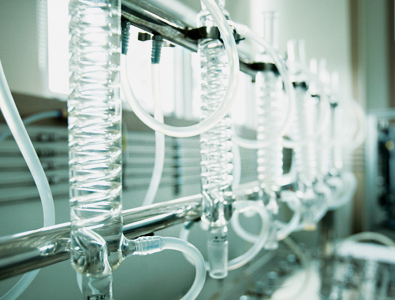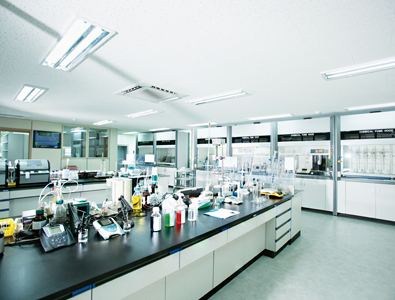 Hanyu SK ETS is striving for research and development activities under the slogan of development of environmentally friendly products centering on human-beings and environment and making continuous efforts to realize its quality principles of maximizing customer satisfaction through managerial activities focused on respecting human beings.
The company provides technological support in the field and offers lubricant analysis services on a regular basis in order to satisfy quality of products as required in the field while proactively reflecting consumer demand in applying to product development system.
Major obligations

1. Research and development

- Development of environmentally friendly metal processing oil and industrial special lubricants.
- Development of environmentally-friendly organic agricultural materials and exploration of places of application.
- Development of antifreeze for automobiles and industries.
- Improvement of quality/performance of developed products.

2. Technological support

- Provision of technological support in the field.
- Regular analysis on products and trouble-shooting.
- Provision of technological seminars, education on product knowledge and support.

3. Response to environmental regulations

- Acquisition of certifications on environmental products. (NSF (National Sanitation Foundation))
- Response to environmental regulations. (GHS, ROHs, REACH)
Research areas

Metal processing oil

Cutting processing oil, plastic working oil, heat treatment oil, inhibited oil, cleaner and etc.

Special industrial oil

Thermal fluid oil, compressor oil, freezer oil, bearing oil and etc.

Antifreeze

For internal combustion and industries.

Electric insulation oil

Oil immersed type transformer & environmentally friendly insulating oil.

Process oil

Functional Fluid.

Spray oil

Agricultural insecticide / environmentally-friendly organic agricultural material, insecticide & sterilization agent.